Teal Sapphire Interlude
Water ebbs and flows. Light shines on the thousands of shades of green and blue in its depths.
For this Interlude, we showcase the Teal sapphire, an invitation to escape in nature.
In very limited numbers, this coveted stone decorates 7 models of our Maison, and its color dresses the natural leather bracelets - simple version or double tour version - of the Prima watch.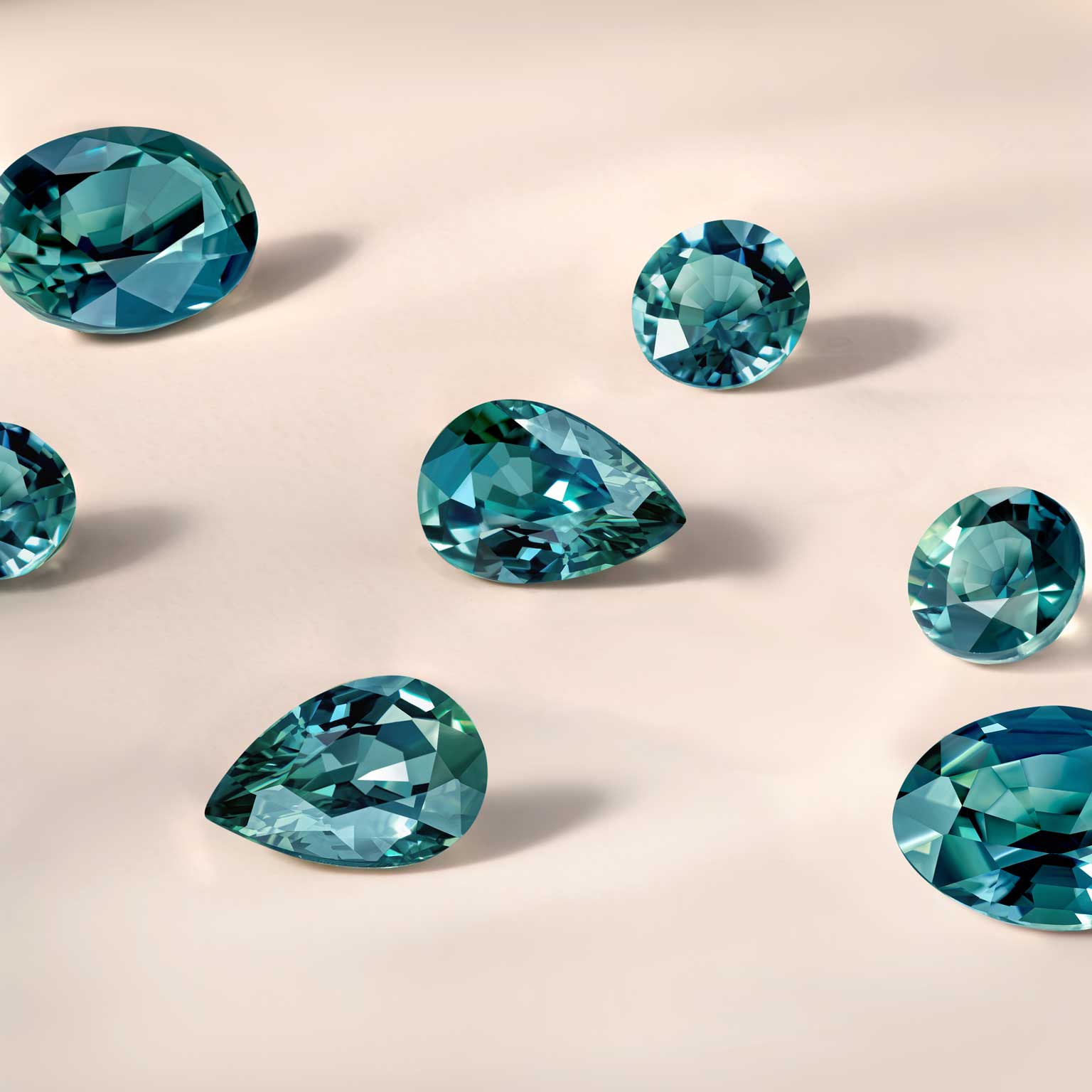 Teal sapphire
A very coveted color amongst sapphires, the "Teal" blue is the result of a perfect balance of green and blue.
Observe the contrast of the dark and light shades one after the other, reminiscent of the water of alpine lakes.
our models in teal sapphire


" The Teal sapphire pulls us into a palette of blue and green like so many shades and colors coming together. The perfect combination ? Rose gold for its gentle warmth. "
Alexis Coin - Gemologist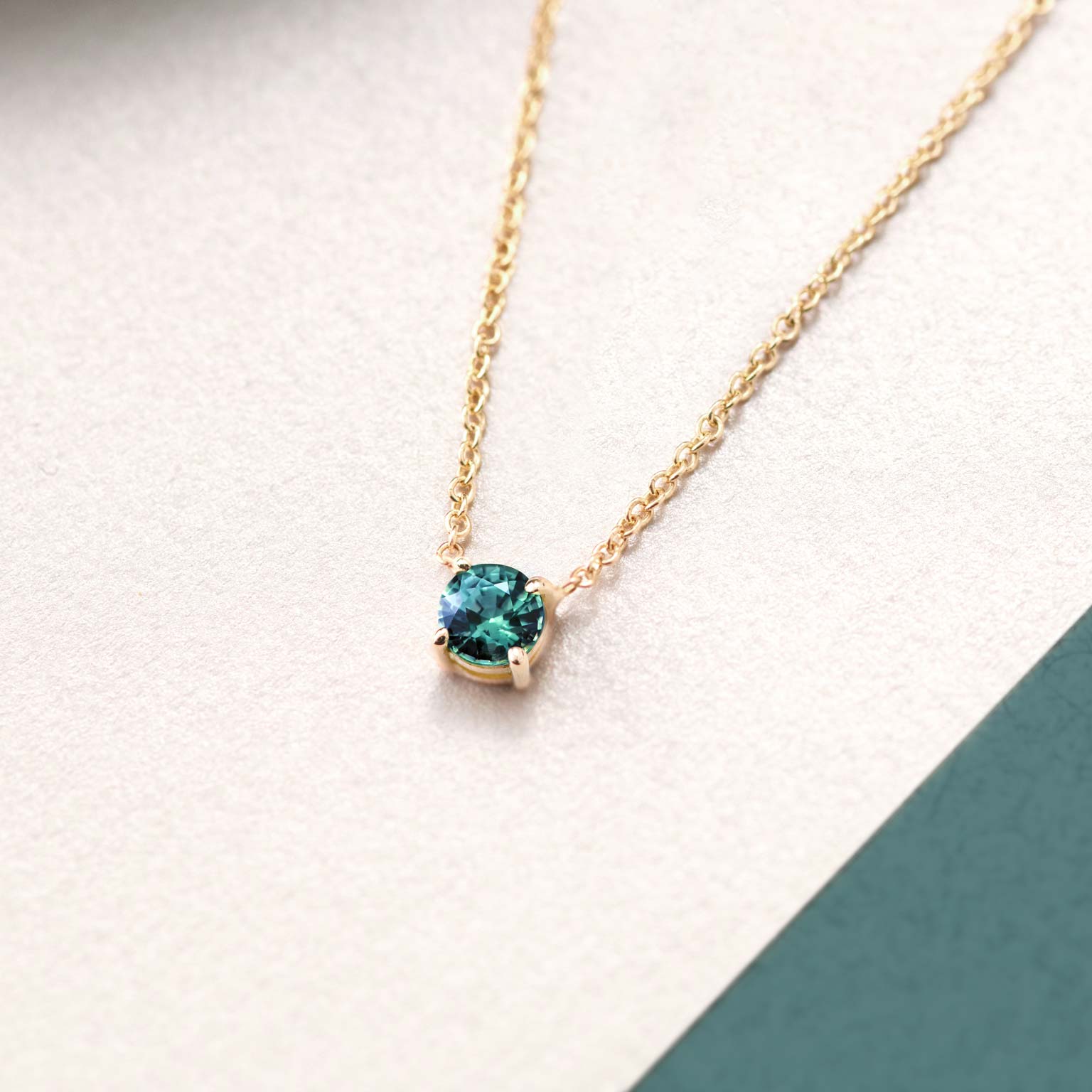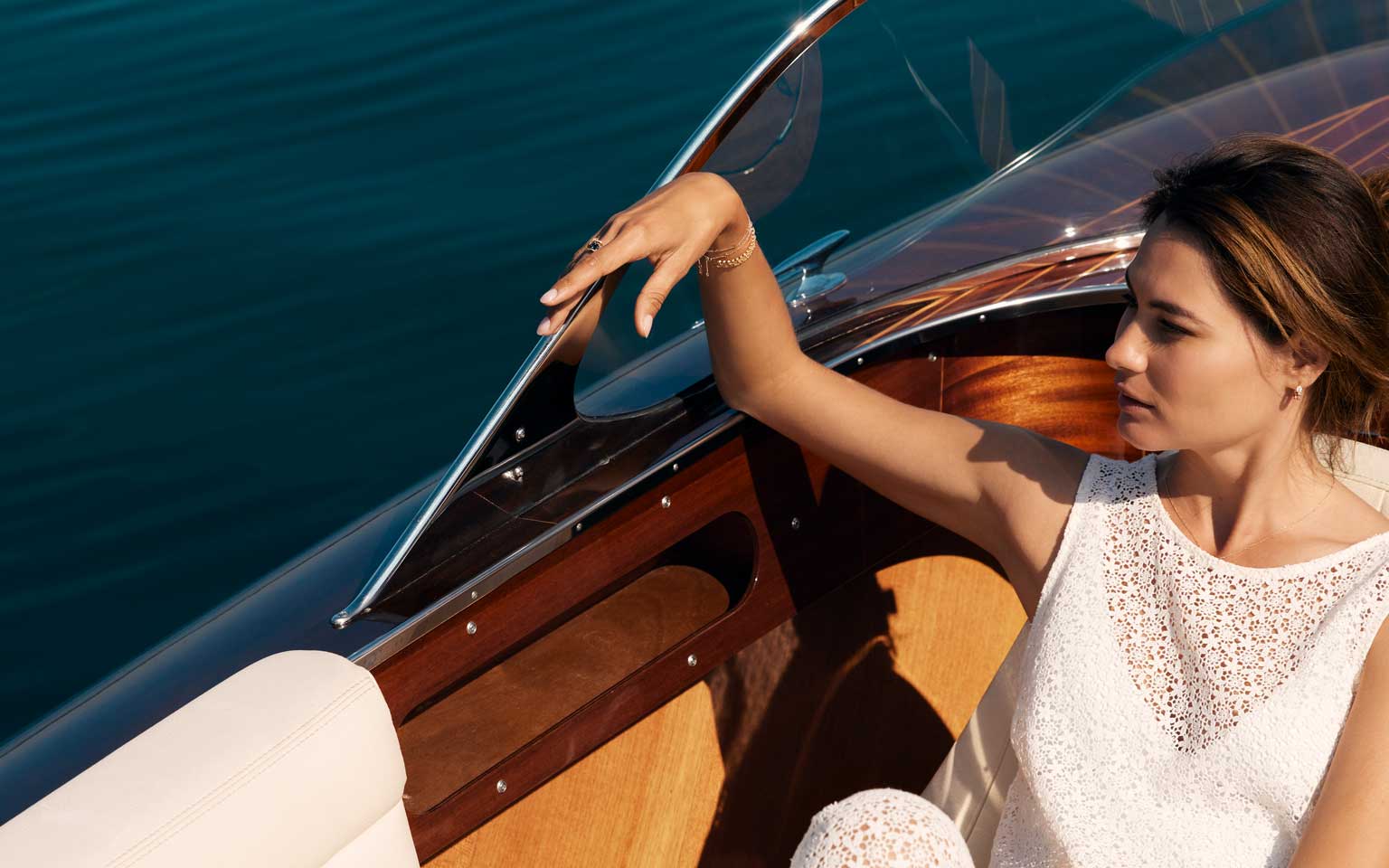 " The Teal sapphire is a stone known for its shine. Its play of light reminds me of the purity of sunlight reflected on a mountain lake. "
Pauline Laigneau - Founder