Expertise
French and Swiss craftmanship
All of Gemmyo jewelry is made in 750 thousandth gold, platinum and precious stones, entirely assembled in the best workshops in France.
For generations, these have been working for the greatest names in jewelry.
The watches are made in a factory in the heart of the Swiss Jura, the birthplace of watchmaking.
Our jewelry workshops are certified by one, two or all of the "Responsible Jewelry Council", "Entreprise du Patrimoine Vivant (Living Heritage Company)" and "Joaillerie de France (French Jeweler)" labels.
Our watches are certified "Swiss Made" by our factory in the Jura.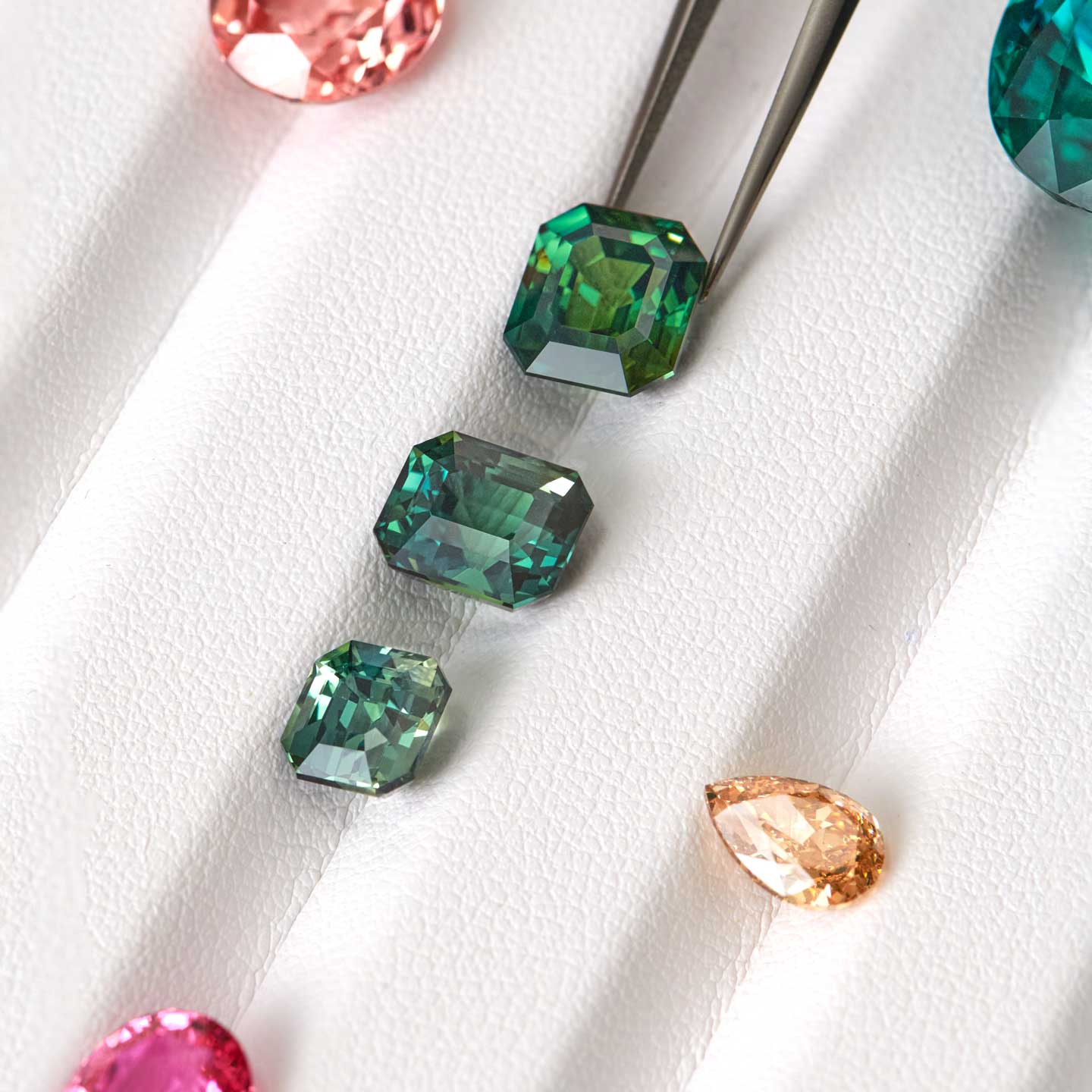 Precious Stones
Our mastery of precious stones is one of the prides of the Maison. We select them with care to be sure they will delight your eyes and resist time.
Our colorful stones are AAA quality which indicates excellent brilliance, size and color.
Our diamonds are at least HSI quality and certified by the GIA's (American) or HRD's (Antwerpian) independent laboratories if they exceed 0.3ct.
Chrysoberyl, gray spinel, champagne diamond… Beyond the classic precious stones, we regularly showcase rare or confidential stones through fleeting Interludes.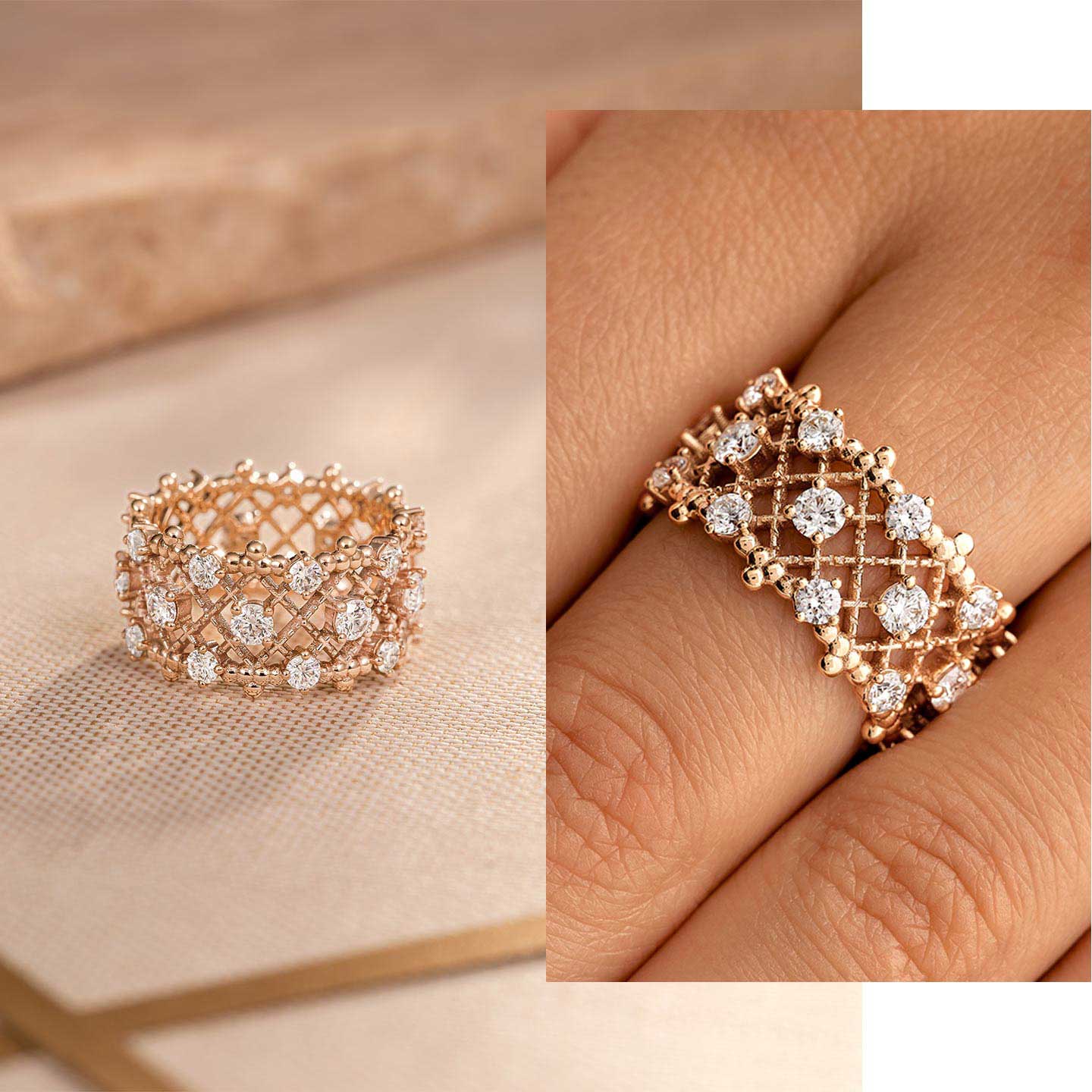 Double quality control
No random quality controls at Gemmyo: each piece goes through a systematic double control, one by the manufacturing workshop, the other by the specialist team of the Maison right before boxing and packing. It is our guarantee of an absolutely perfect piece
Sustainable supply
We only work with diamond merchants who respect the Kimberley process to guarantee a sustainable supply.
An equivalent label doesn't exist today for colorful stones, however, the Maison's partners were selected for their conscientiousness and must ensure the supply is as respectful as possible.
Finally, we made the choice not to accept any repurchased stones and use 75% to 100% of recycled gold and platinum to assure our engagements regarding the fight against corruption and the protection of the environment.
An object for life
The Maison takes pride in creating objects destined to be kept for an entire lifetime, or more.
Contrary to other trades, like fashion or technology, where material waste is a burning societal issue, a piece of jewelry is a symbol of transmission, an object that carries meaning, infinitely recyclable.
In fact, we work in one of the very rare sectors of the economy in which recycling has been natural for centuries: we don't suppose of the materials that make up a used piece of jewelry… because they are too precious! Silver, gold, platinum, precious gems… everything is carefully recuperated, refined, repolished.