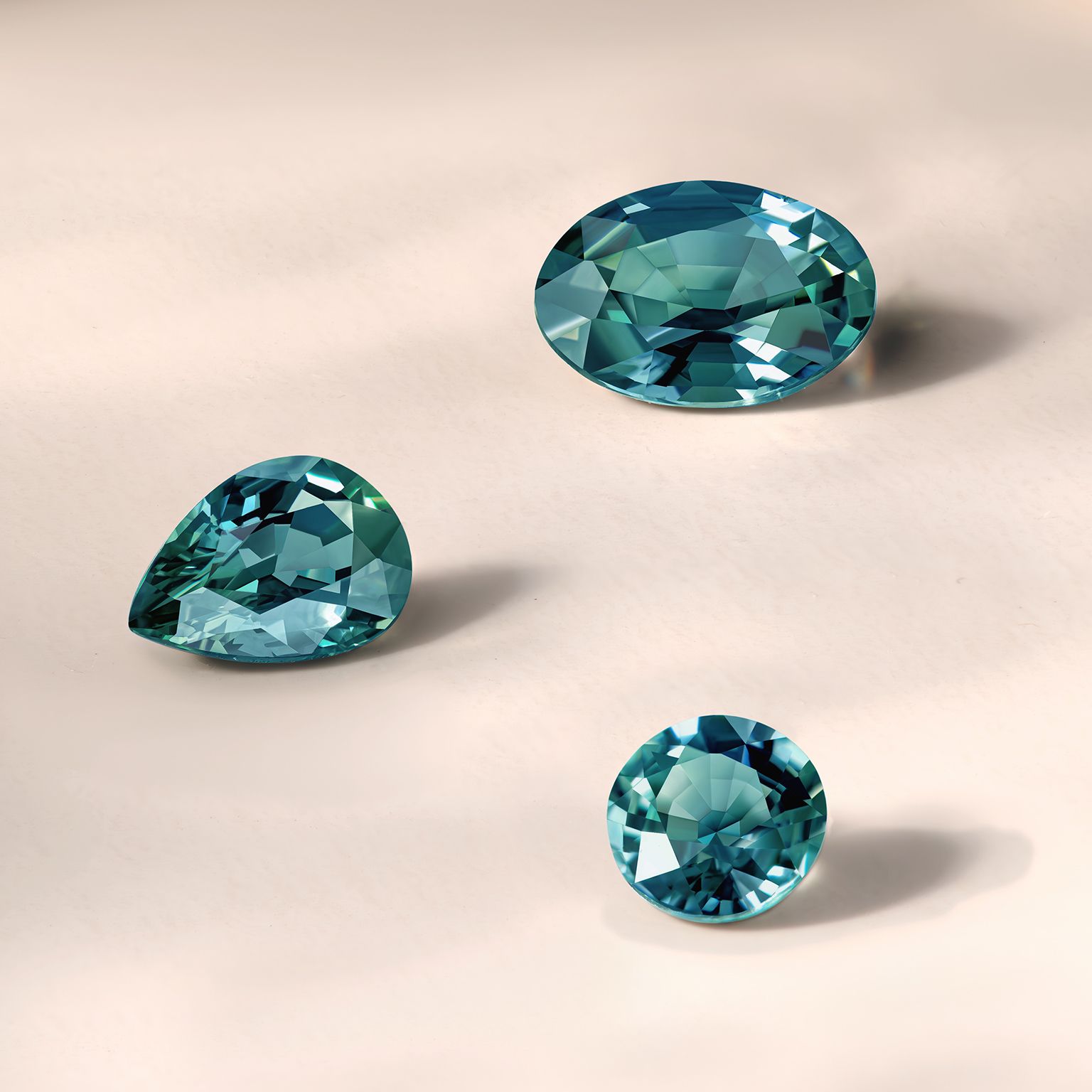 Our archives
At Gemmyo we love helping you discover uncommon gems by showcasing them in our Fleeting Interludes.
Find the archives of these Interludes here and (re)discover the confidential stones highlighted in each one.
Because of their rarity, we cannot guarantee the supply of these stones. If you fall for one of them and wish to be informed of its potential return, don't hesitate to sign up to our waiting list on the dedicated Interlude page.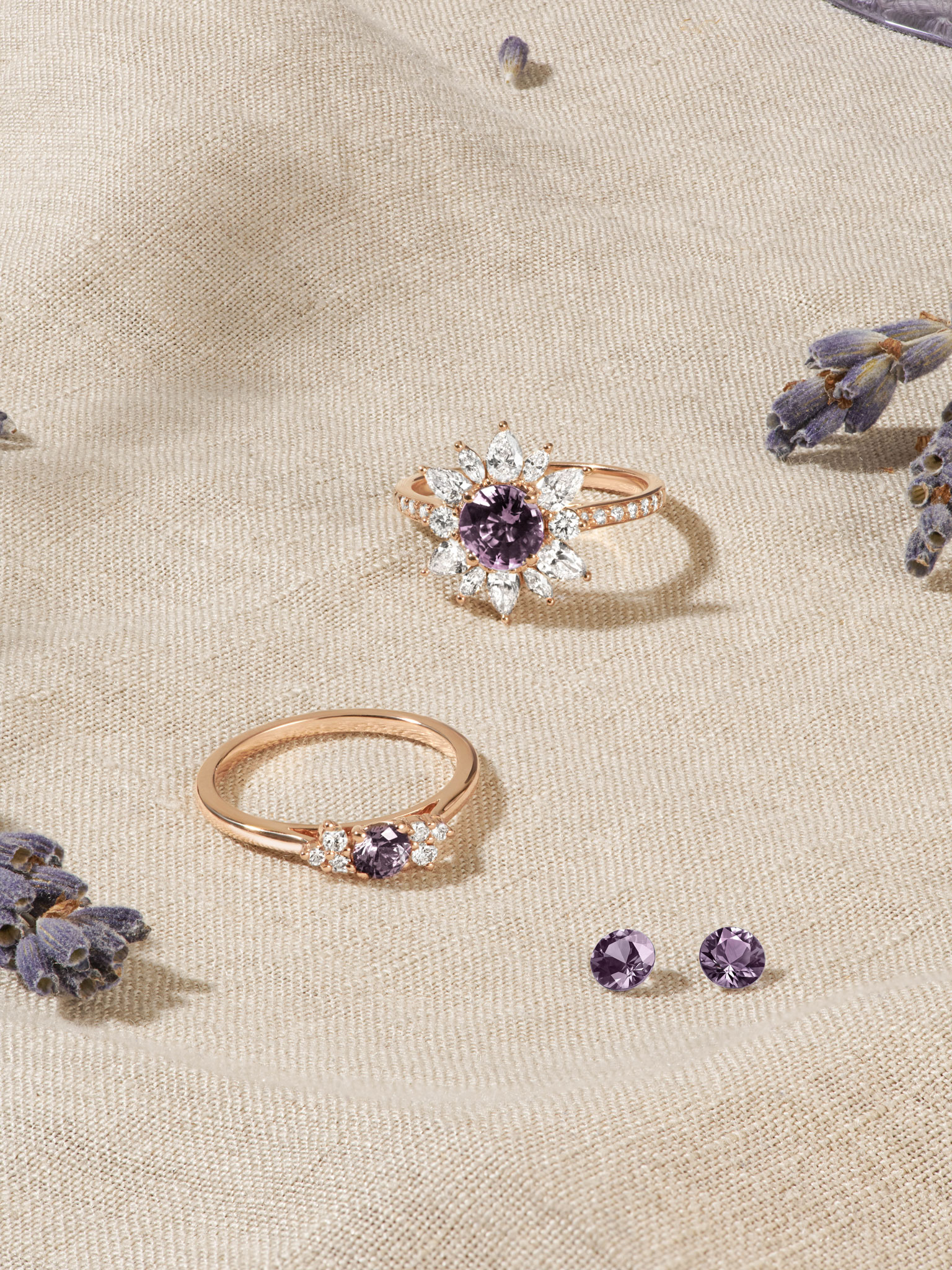 Lavender Spinel
Rediscover our June 2022 Interlude, showcasing a new rare stone, Lavender Spinel, paired with four iconic creations.
With its mauve shades and blue highlights, it is reminiscent of a dried lavender bouquet, like an invitation to travel to the South of France.
(re) discover
Grey Spinel
In December 2021, to celebrate the holidays, the Grey Spinel adorns 4 of our Art Déco inspired models.
Rediscover this confidential gray-toned stone with occasional lavender tones, refined and elegant, it's reminiscent of winter colors.
(re) discover
Blue Grey Sapphire
Rediscover our September 2021 Interlude, showcasing the Blue Grey Sapphire, like an invitation to travel on the Normandie coast.
The Interlude highlights this extraordinary sapphire whose light effects convey the ocean's contrasts.
(re) discover
Champagne & Chocolate
Diamonds
In December 2022, Gemmyo launched a Christmas colored Interlude.
Rediscover our models adorned with stones as warm as they are timeless: the Chocolate diamond and the Champagne diamond.
(re) discover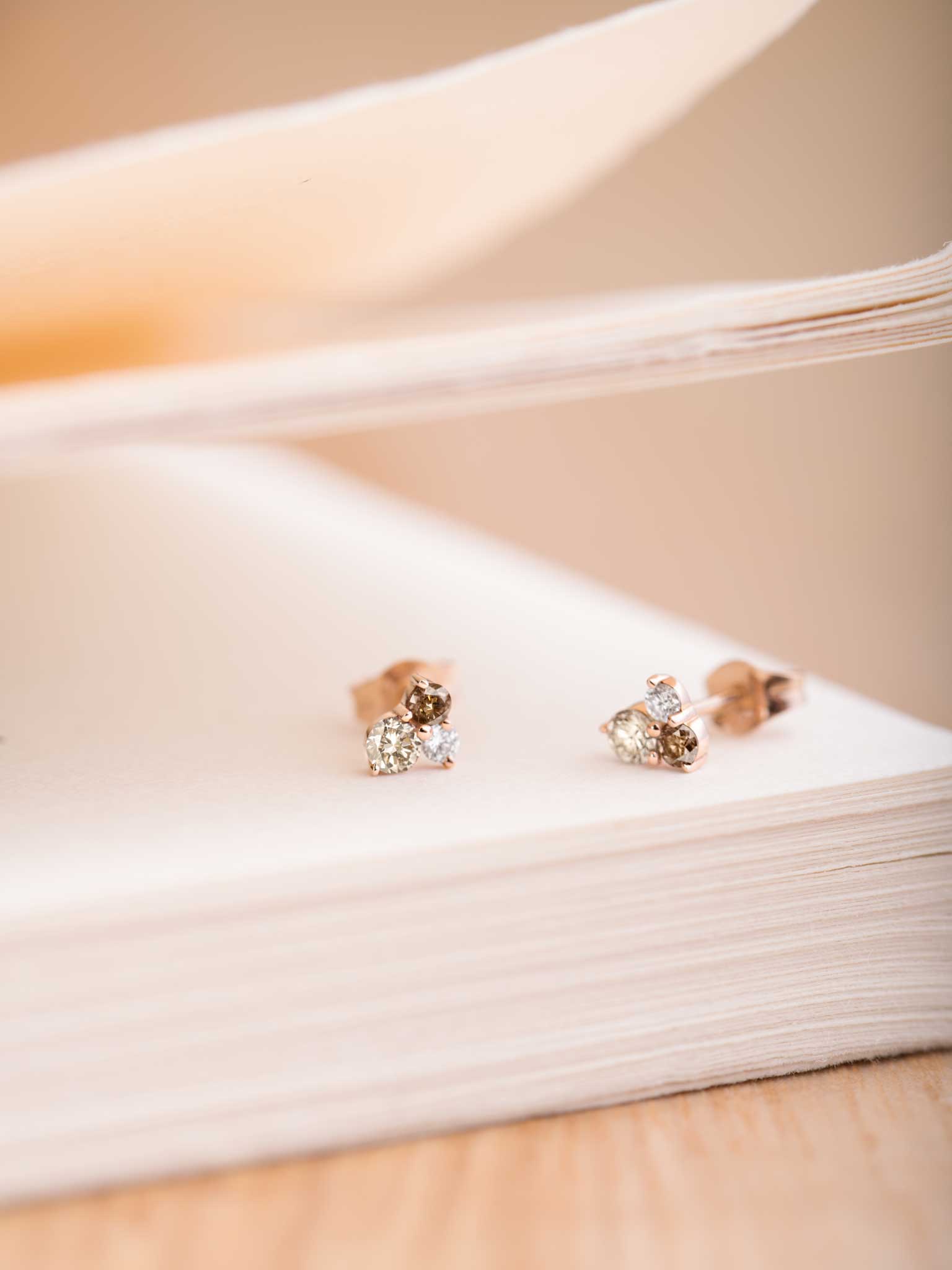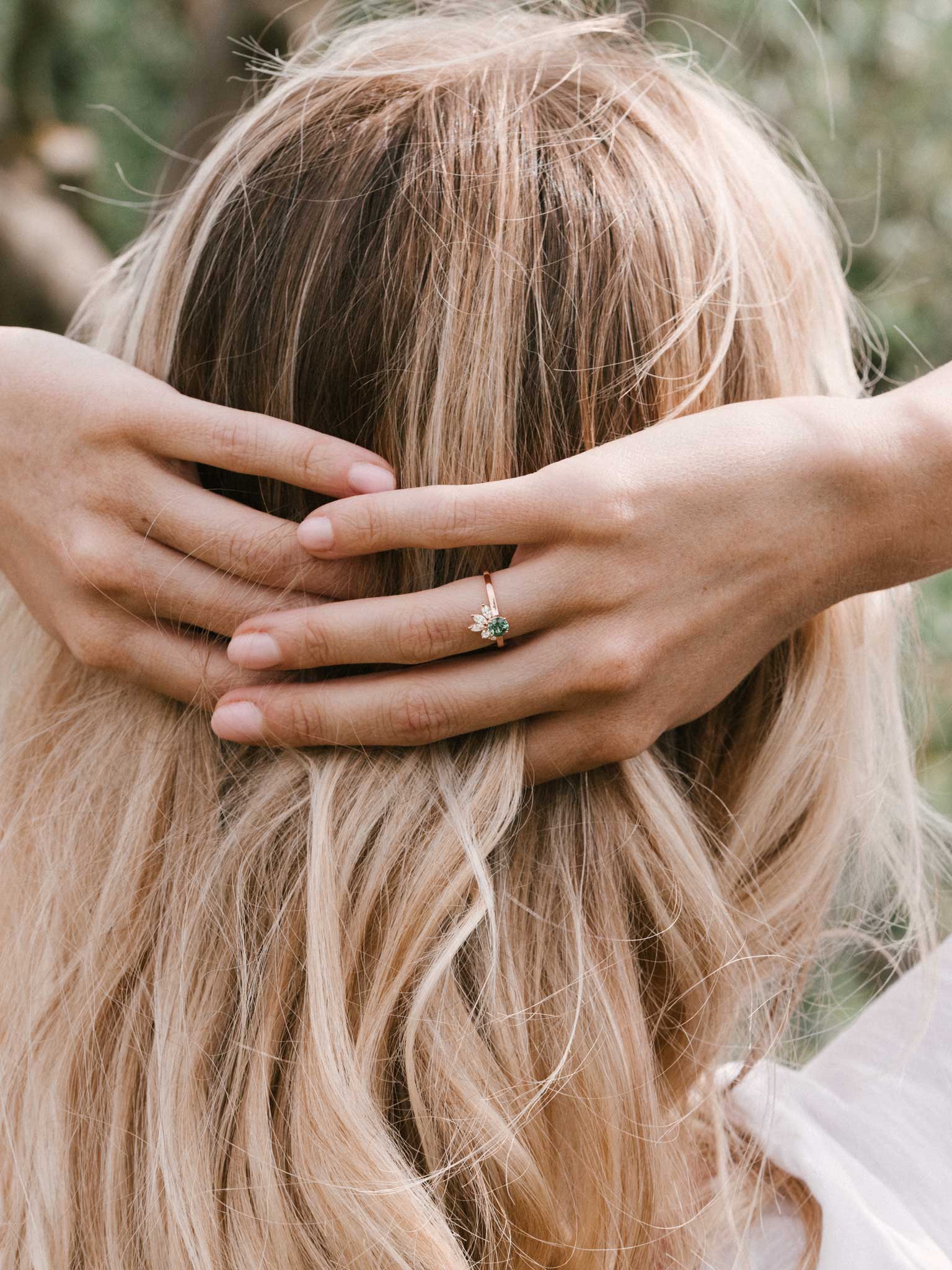 Green Sapphire
Rediscover our August 2020 Interlude inspired by the colors of late summer. An invitation to celebrate this fine season, this Interlude highlights, for the first time, a stone as confidential as it is mysterious: the Green Sapphire of Madagascar.
(re) discover
Padparadscha Spinel
In September 2019, Gemmyo opened its first Interlude.
Dive into this moment stolen from the colors of fall and discover an exceptional gem: the Padparadscha Spinel.
(re) discover