History
" Gemmyo was born from a love story.
When Charif asked me to marry him, we decided to choose my engagement ring together.
Unfortunately, we felt this moment was a disappointment:
the jewelers we visited offered a cold, intimidating
or even obsolete experience. We didn't recognise ourselves
neither in the brands' voices nor in the products' prices.

We dreamed of a jeweler rigorous about know-how and quality
but warm in its approach.
Jewelry that would keep up with the times without being ostentatious. An honest and cheerful discourse.
Simply put, a Maison that would be proud of its creations, yet modern and
well meaning in its argumentation.
Such a Maison did not yet exist.
We undertook its creation. "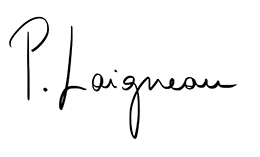 Founder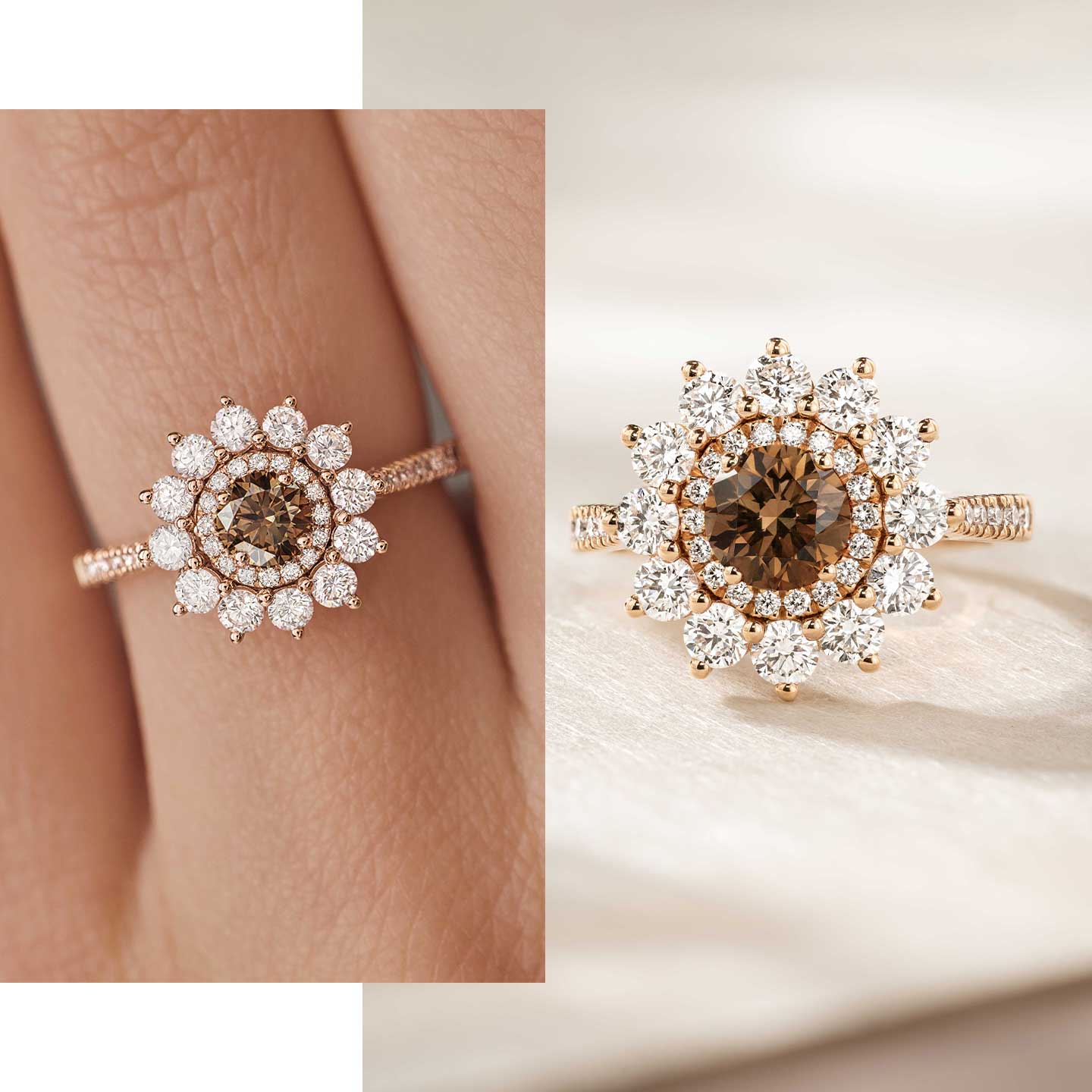 Name
Gemmyo – or Genmei 元明天皇 – is the name of a 8th century japanese empress, known for her modernity and pioneering spirit. This name translates the founders fondness for Japan, an aesthetically impeccable country, where perfection of service is notable everywhere.
Mission
Modernize jewelry and watchmaking
Attention to detail, warm experience, digital audacity and fair prices: Gemmyo's mission is to modernize jewelry and watchmaking.
Style
The Maison explores different creative styles: from the classic engagement ring to unique 'haute joaillerie' pieces.
From reimagined classics to bolder designs, the Maison's creations are distinctive through their modernity, respectful of French jewelry know-how and Swiss watchmaking technique.
Every detail of our pieces is conceived meticulously to adapt to today's world.
Important dates
2011
The founders get engaged and found Gemmyo
2014
Publicity campaign
noticed in Paris for its pink cat
2015
First boutique in the Saint-Germain-des-Prés
neighborhood in Paris
2017-2020
Boutiques open in Lyon,
Toulouse et Paris district 17
2021
First international opening
with a boutique in Brussels
2023
Including Geneva, Aix-en-Provence and Bordeaux,
the Maison now counts 8 boutiques
and launches its first watchmaking piece