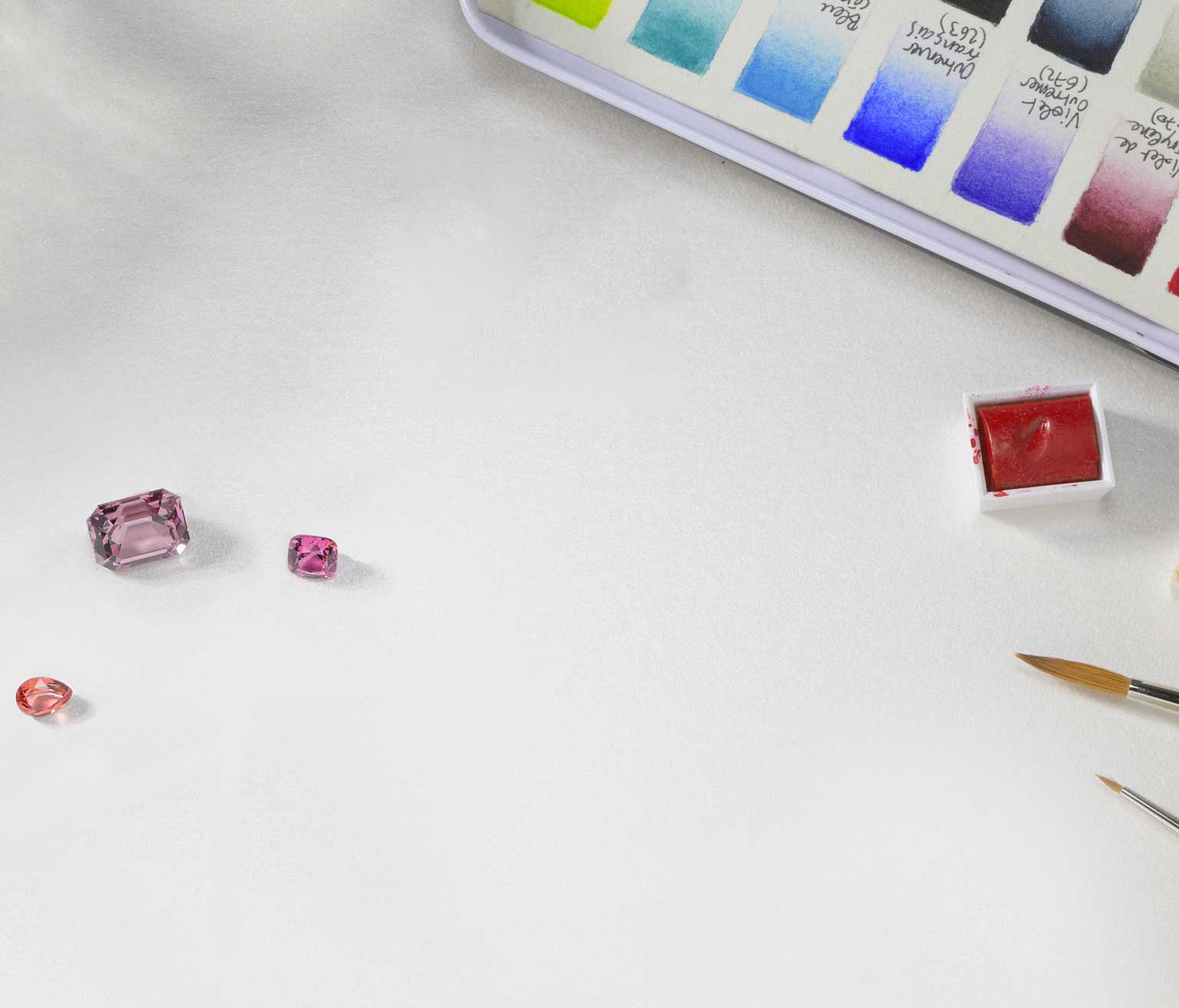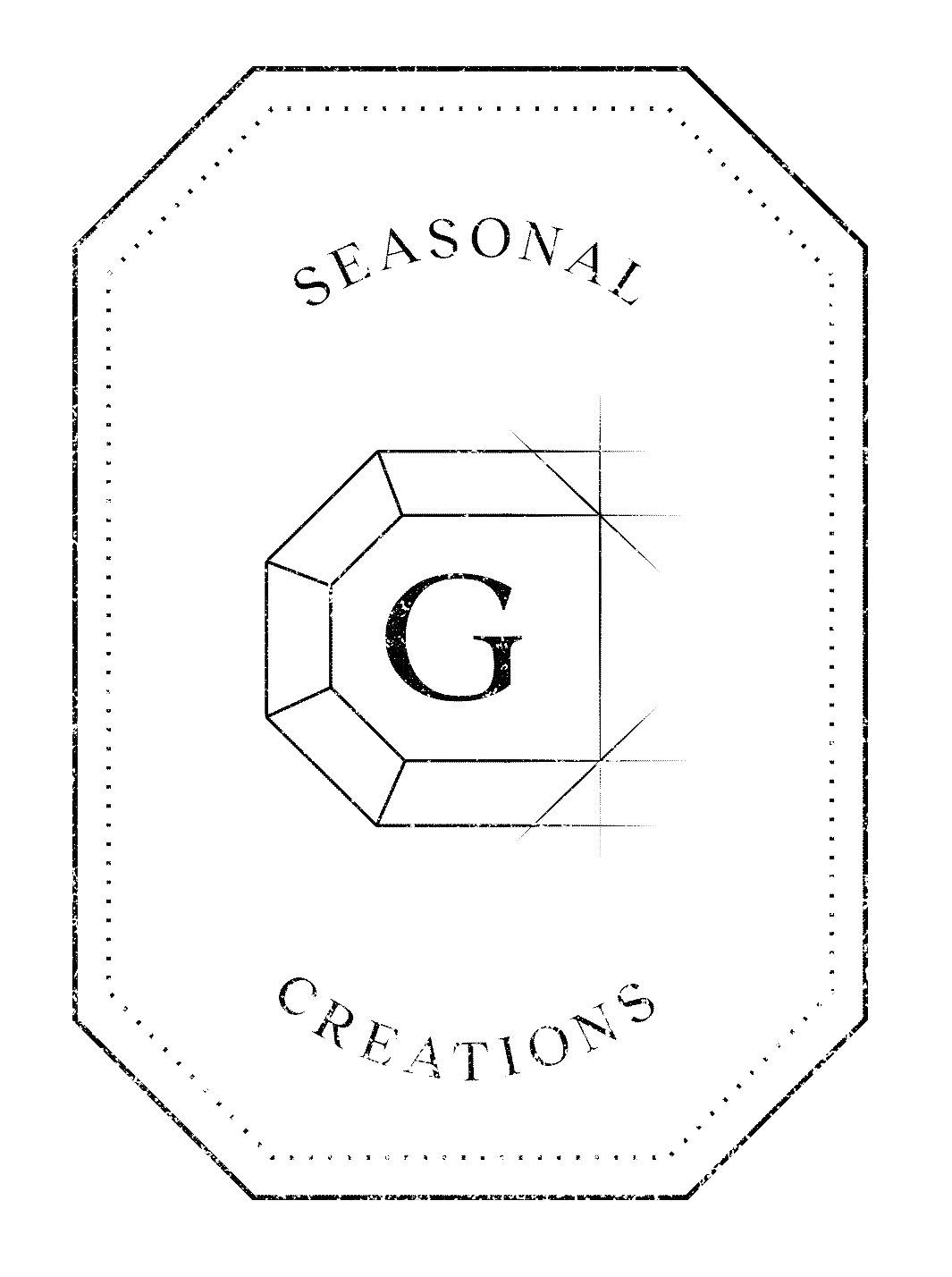 Seasonal
creations
According to its inspirations, our design studio
reveals to you a new jewel and a new story.
From the idea, to the design and then to the reality, these rendez-vous are an opportunity
to shed light on what goes on behind the scenes of our creation.
Plissage Rond 4 mm
A graphic motif that perfectly molds itself
to the finger thanks to its flat design.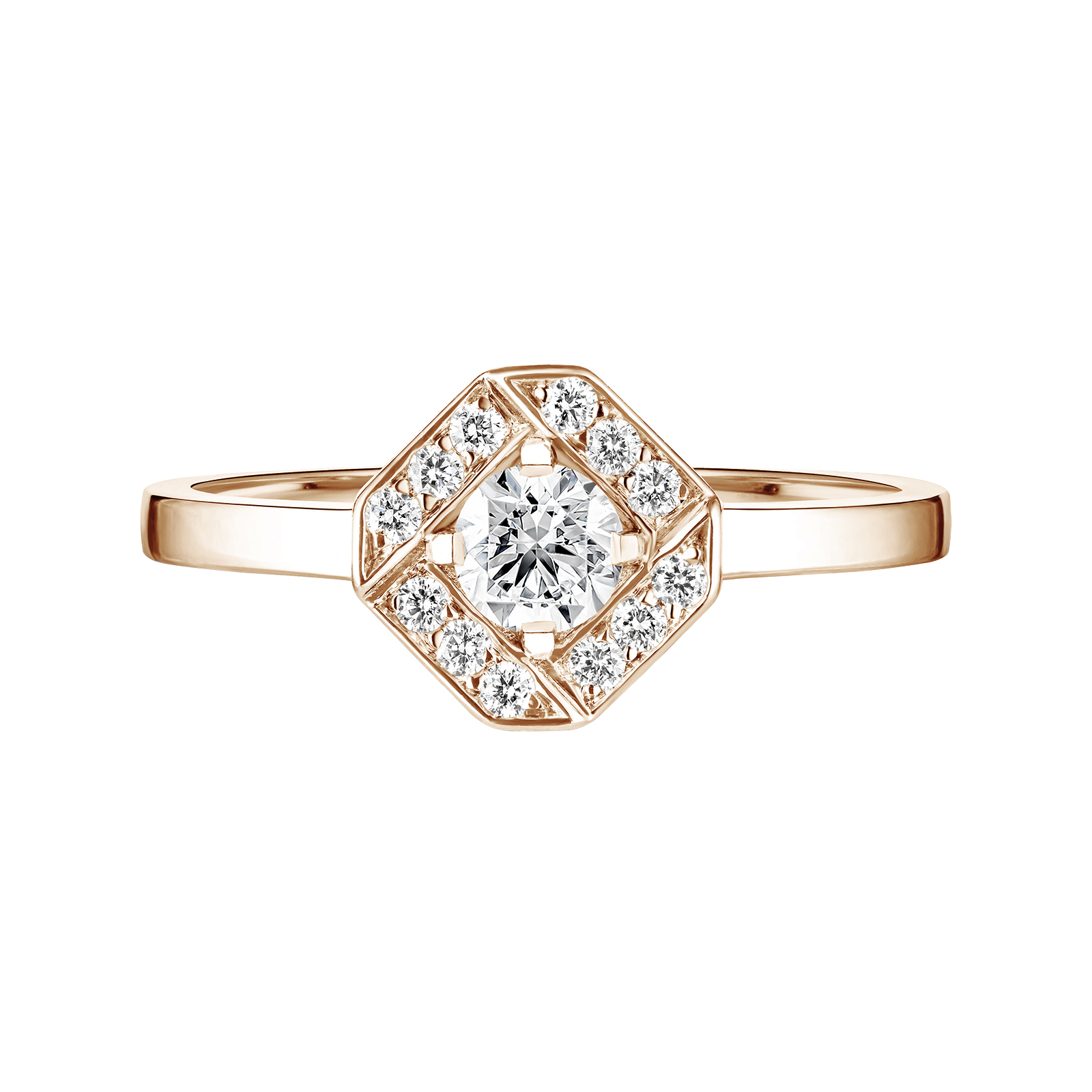 Rose gold, Diamond - 1 950 €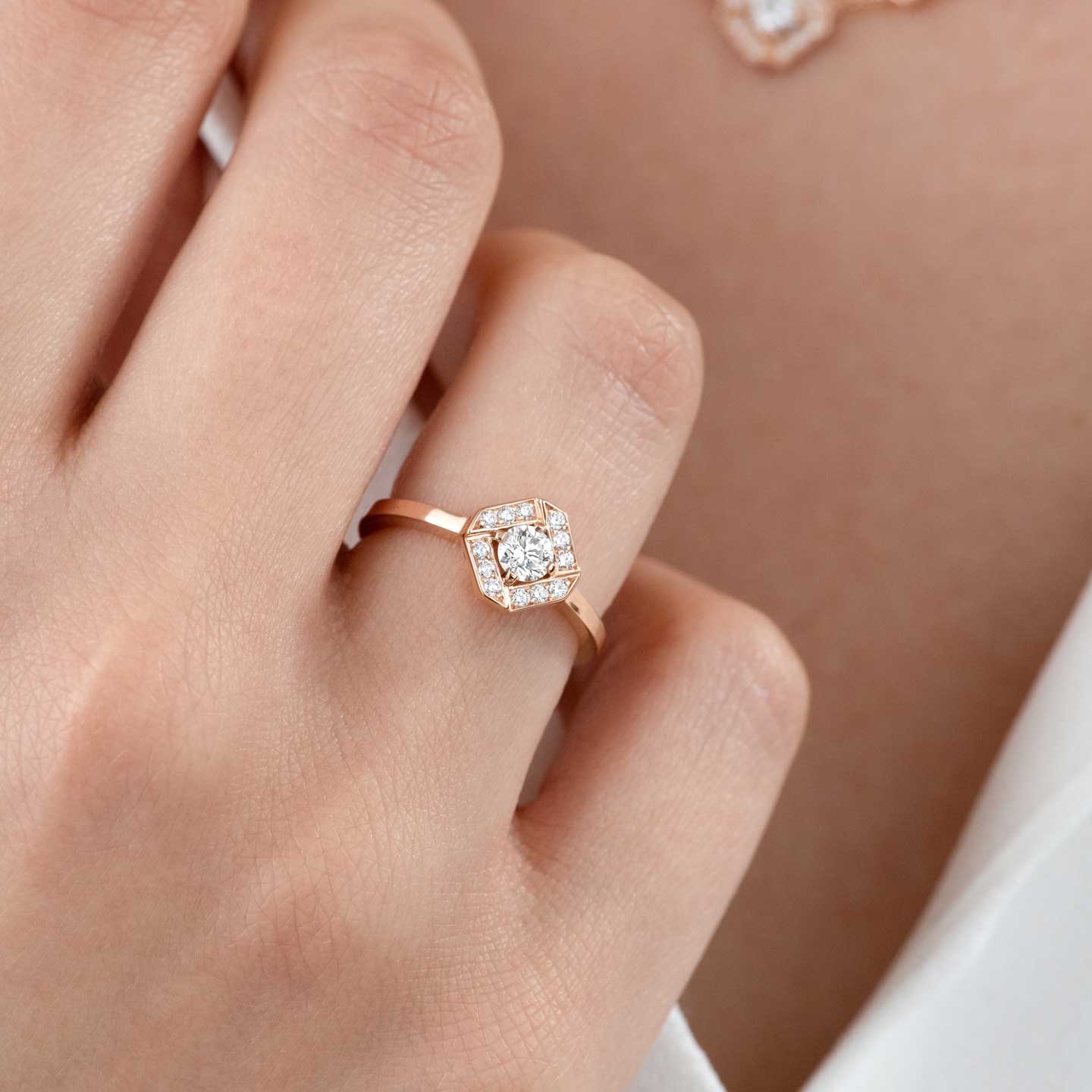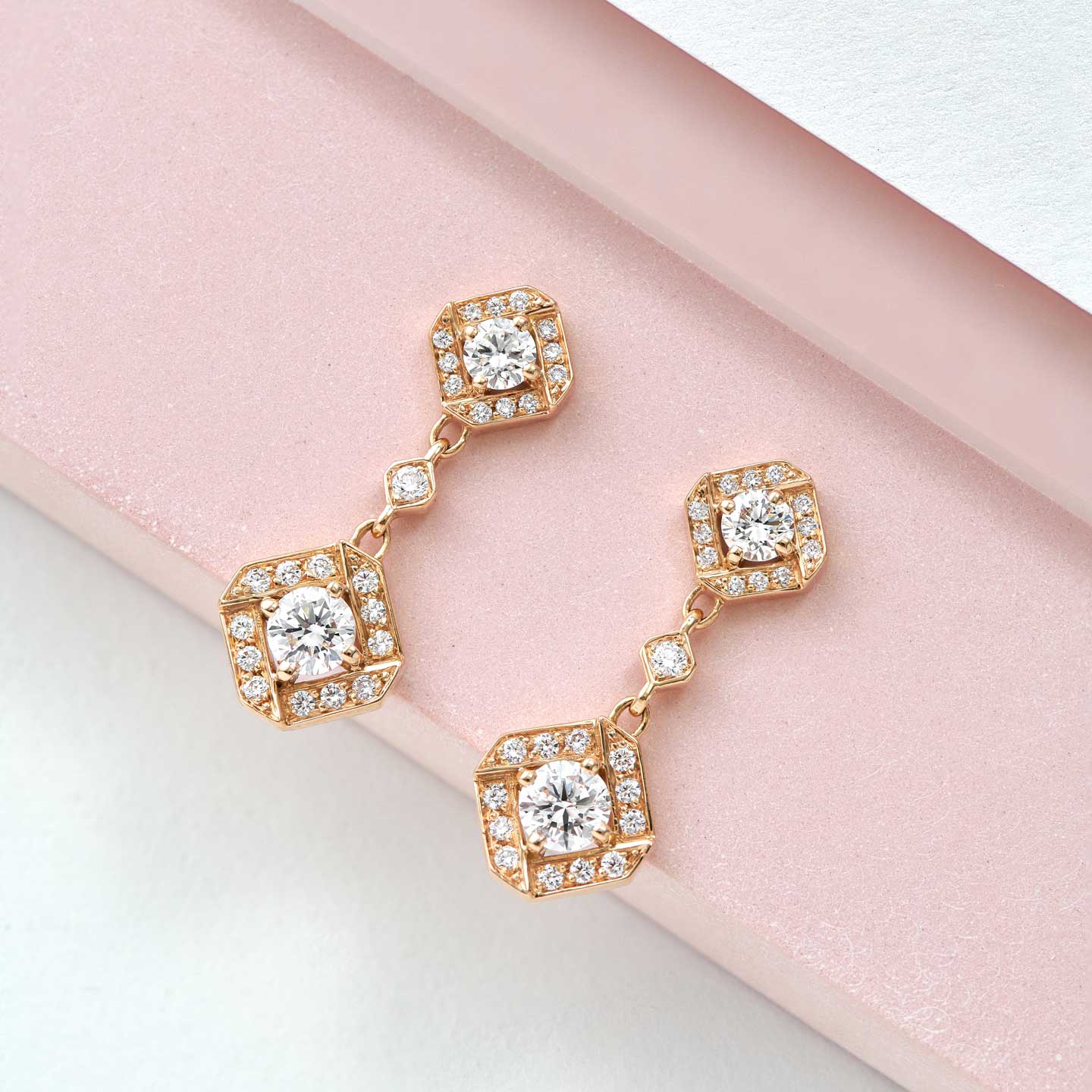 Plissage Earrings
A sophisticated creation
inspired by folding art.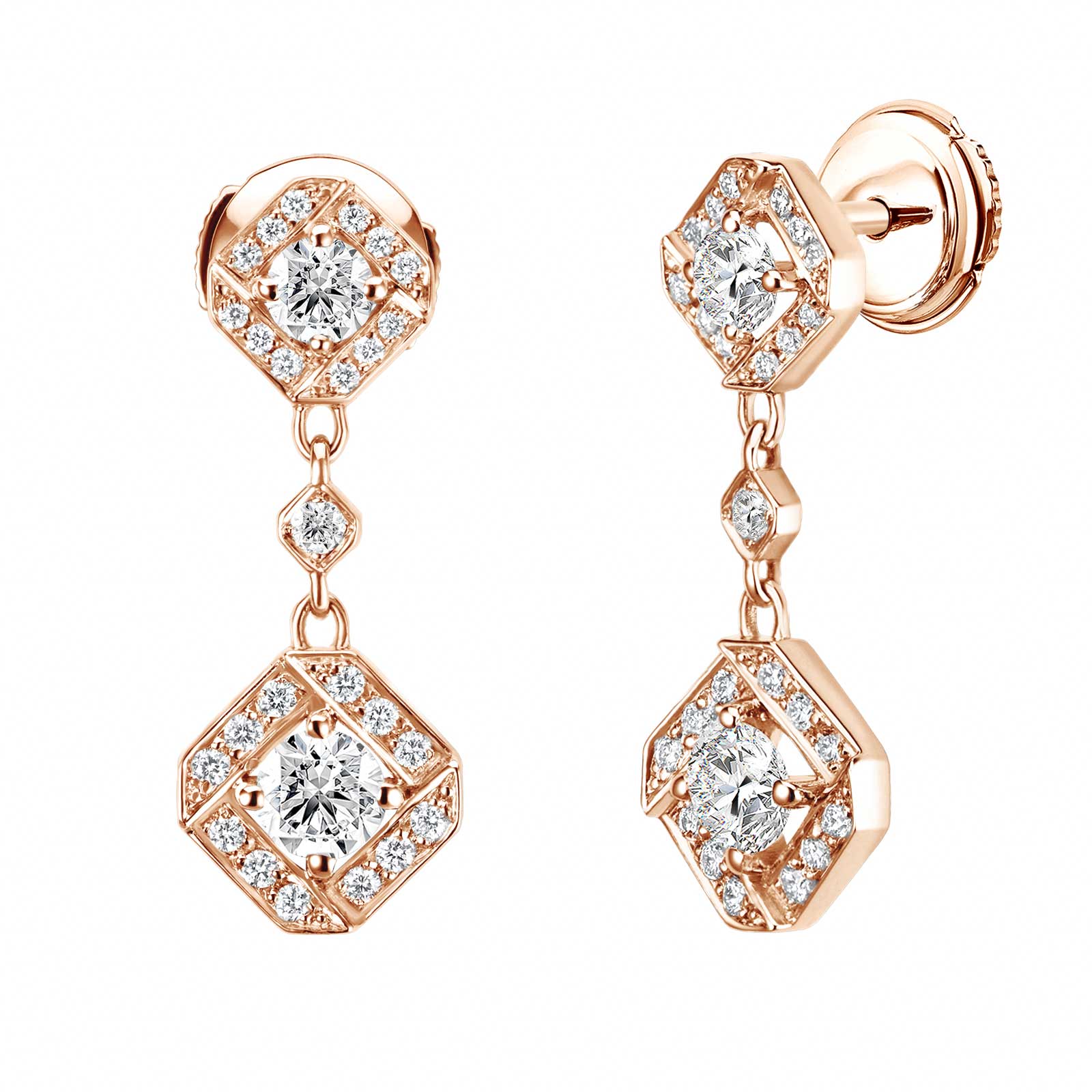 Rose gold, Diamond - 4 890 €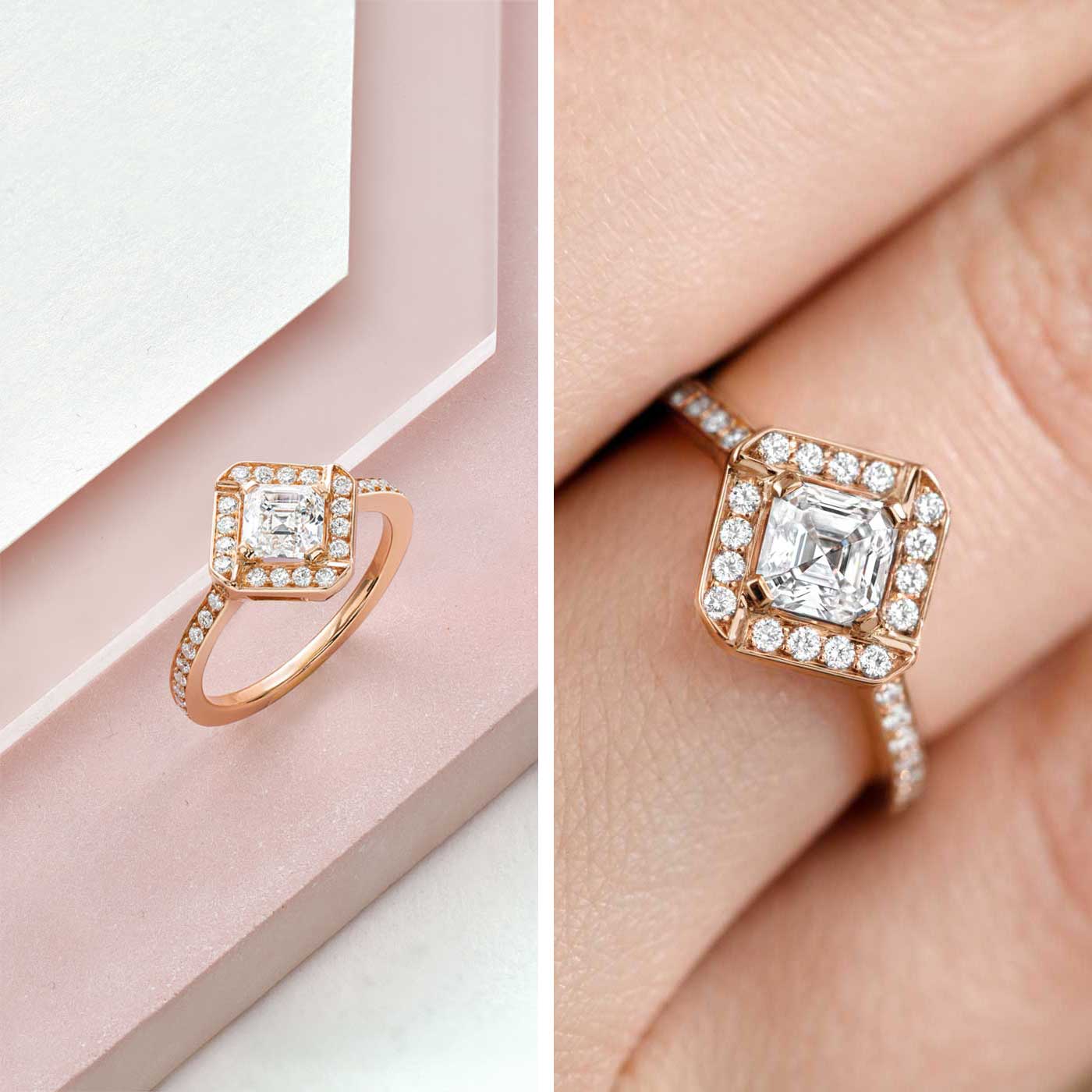 Plissage
"A pleating of gold and diamond"
The idea behind this creation was born from the art of paper.
With its atypical shape, the centre stone
sits on a geometrical setting, like
a precious and delicate folding.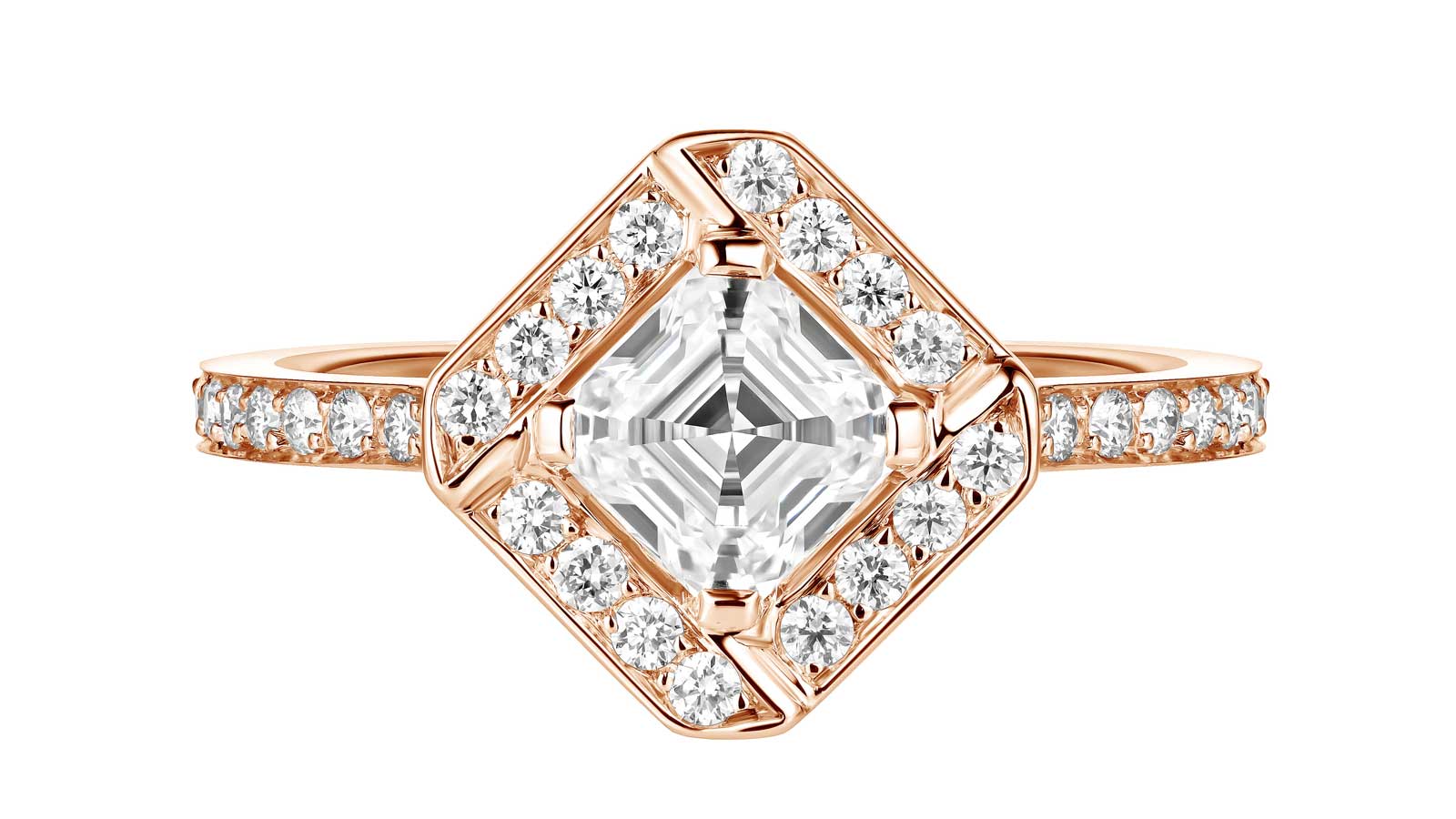 Rose gold, Diamond - 7 950 €
" Jewelry has the power to be this one little thing that can make you feel unique. "
Jennie Kwon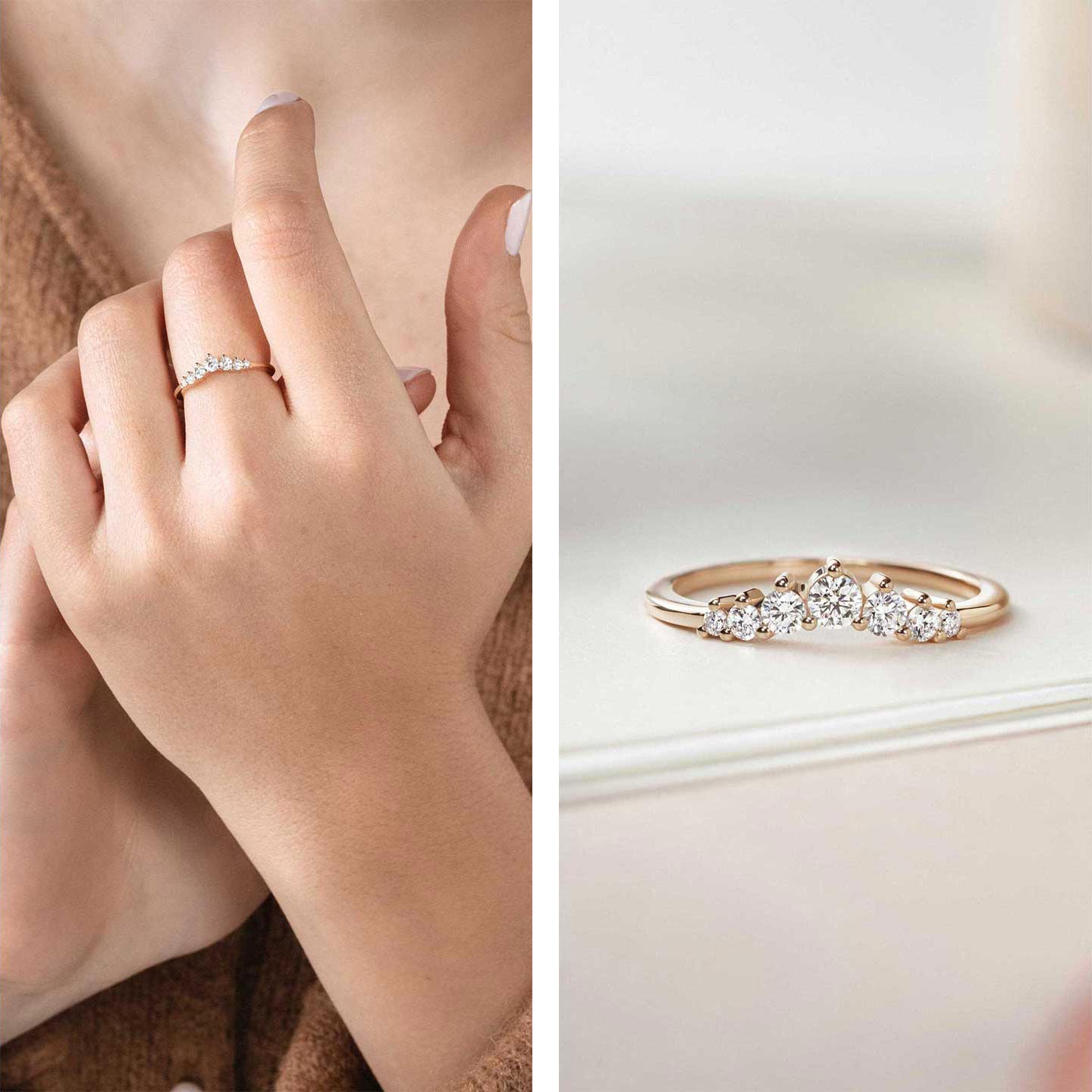 Sablon
A sparkling crown
At the beginning of a piece of jewelery, there is first of all a drawing.
A line becomes a curve, a line becomes a silhouette.
The magic happens, and a jewel takes shape.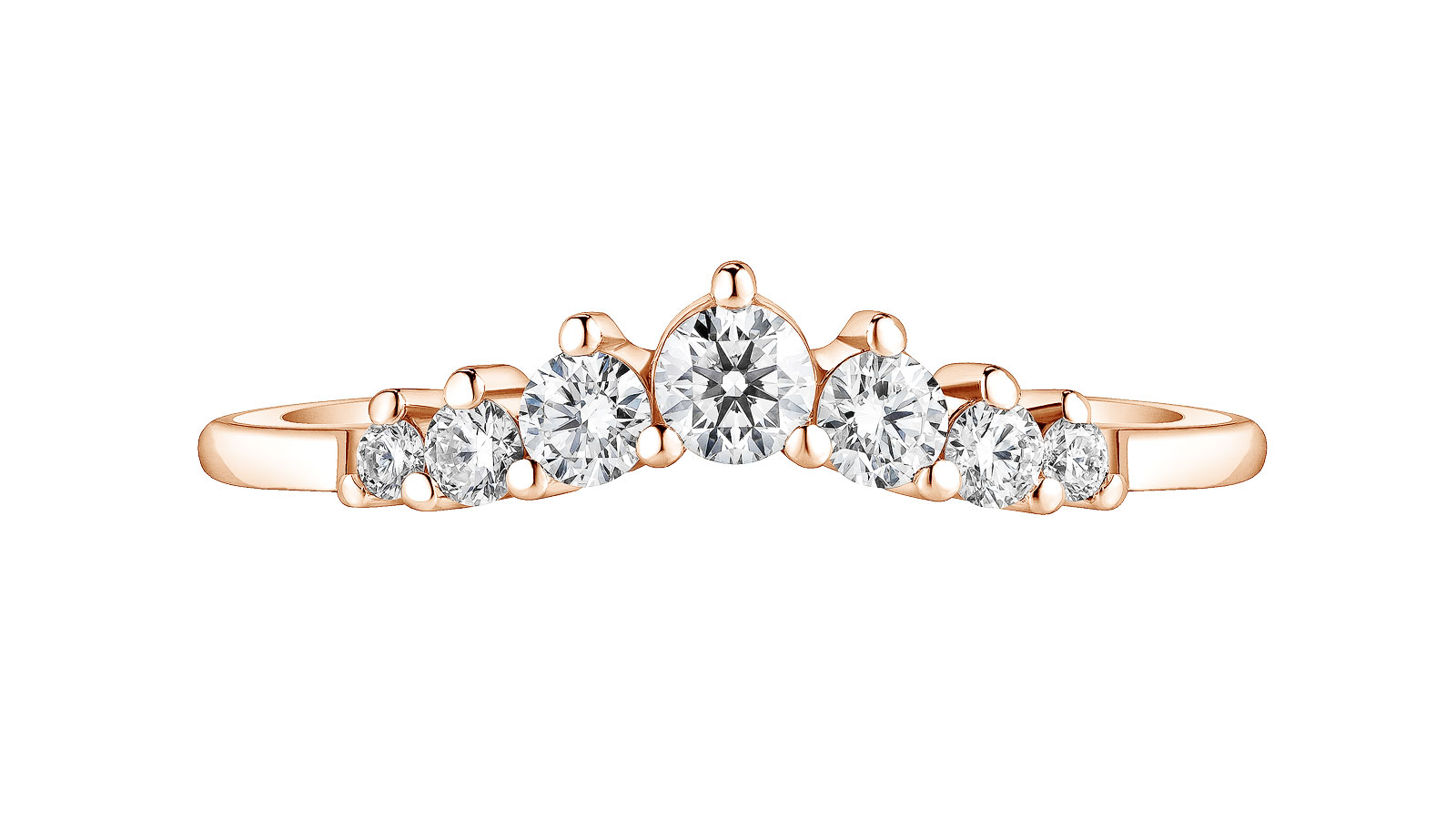 Rose gold, Diamond - 1 260 €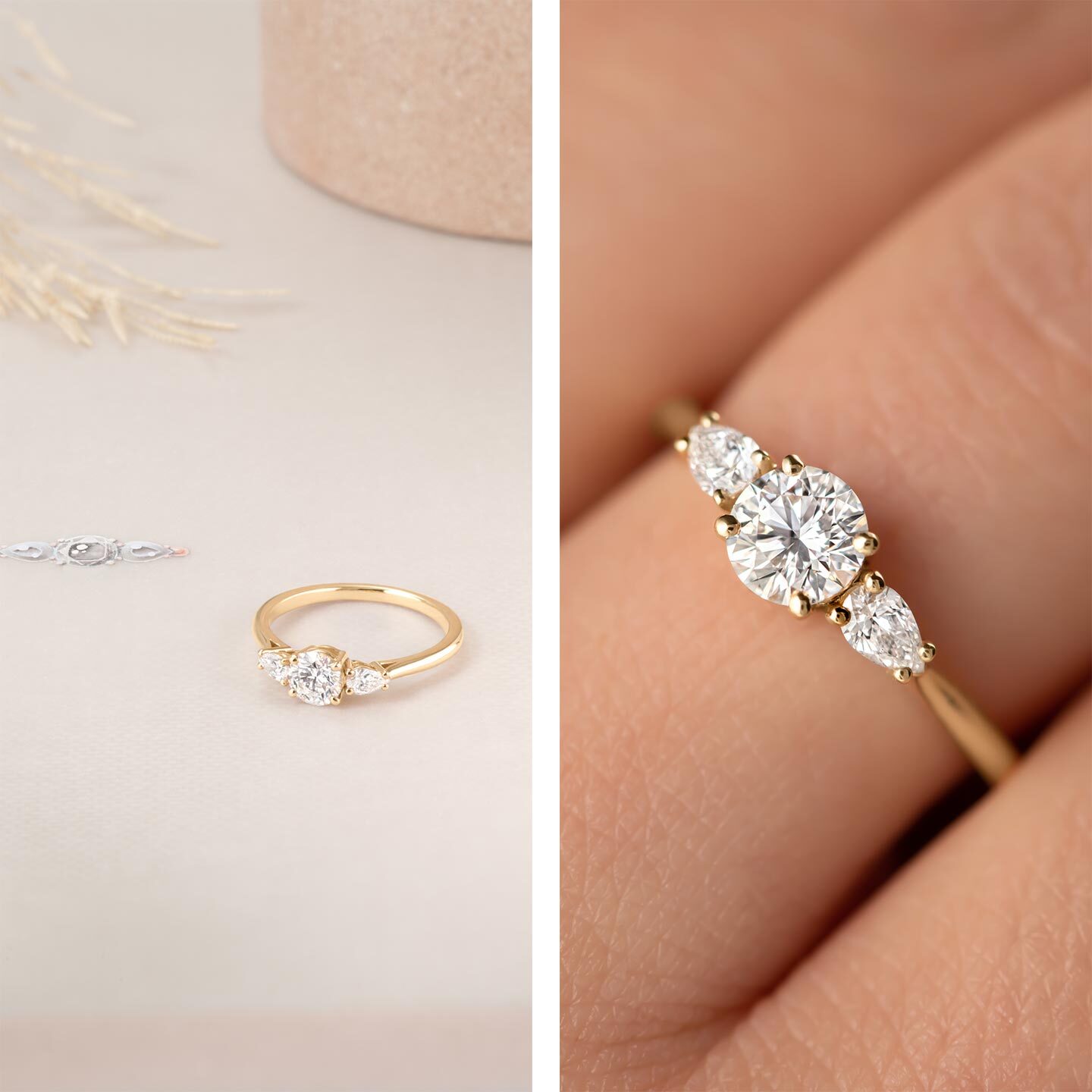 Little Lady Duo de Poires
" A more discrete version, the Little Lady Duo de Poires retains its
harmonious proportions. When worn, this piece of jewelry is
distinguished in its soft motif, like two petals
around a blossoming bud. "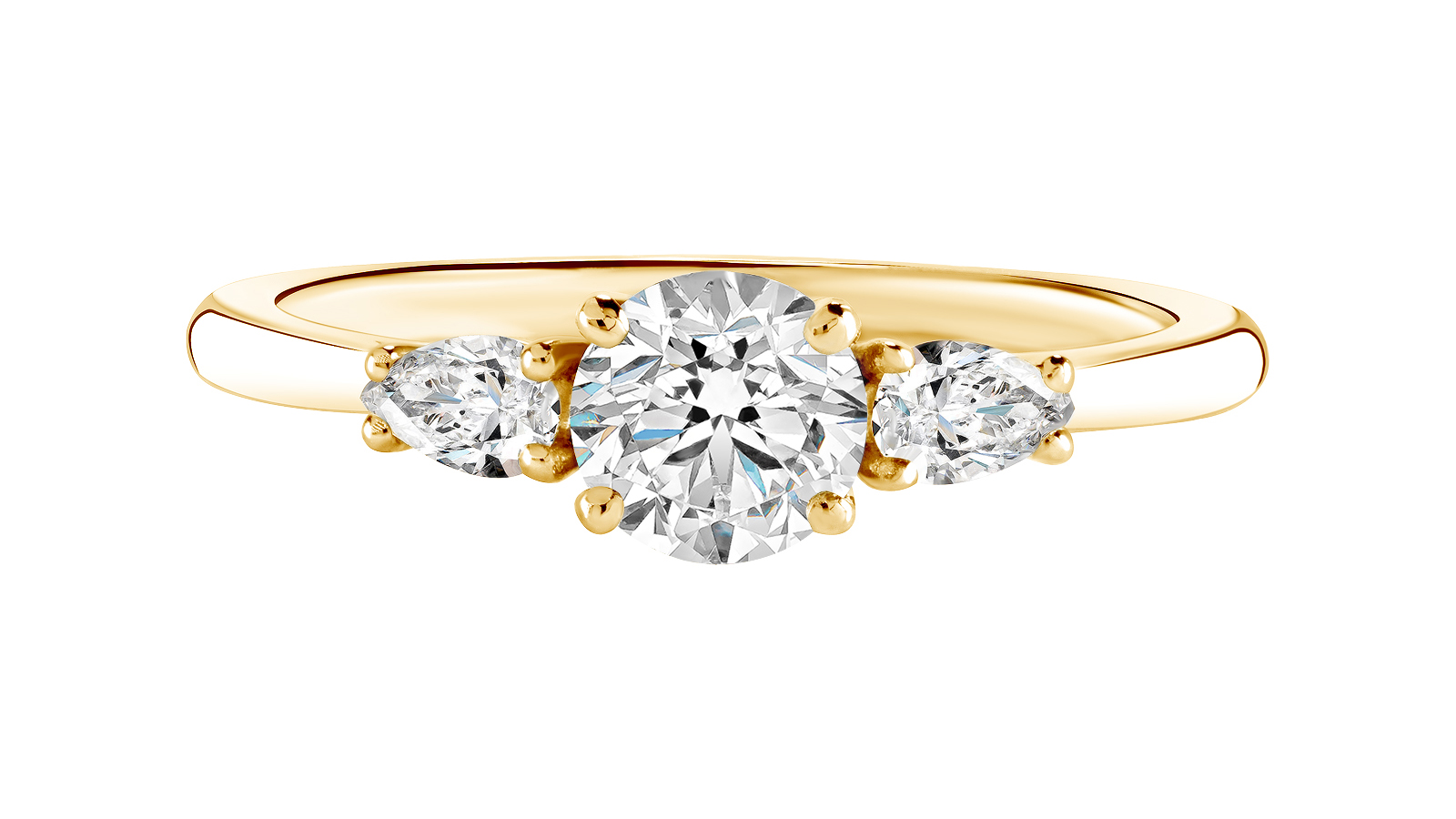 Yellow gold, Diamond - 3 765 €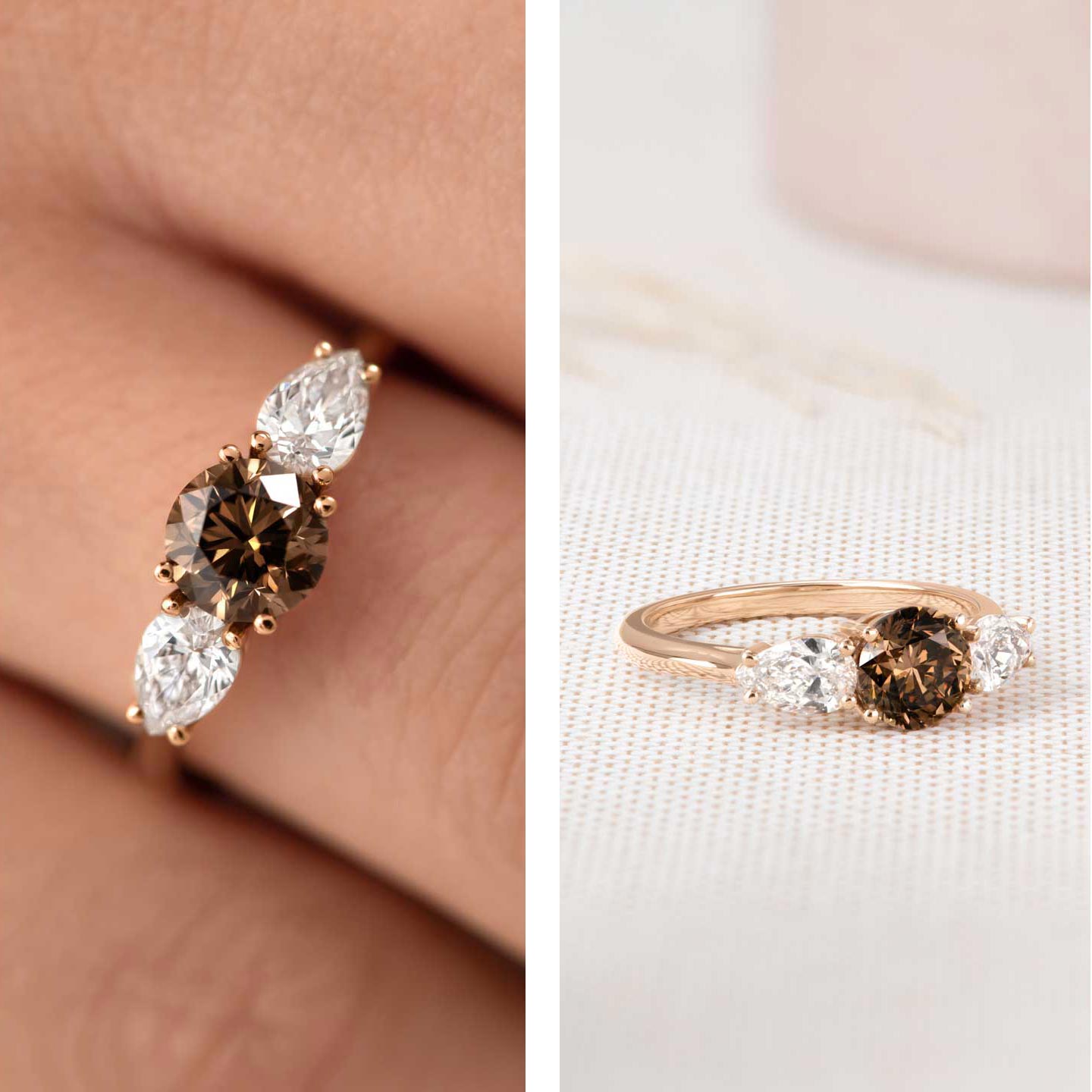 Lady Duo de Poires
A stone trio
" The Lady Duo de Poires ring is a subtle mix of tradition and modernity.
I find that the round-cut is ideally associated to the elegance
of the two pear-cut diamonds to form a soft-lined ring. "
Marine Gironde-Vergnaud - Head of creation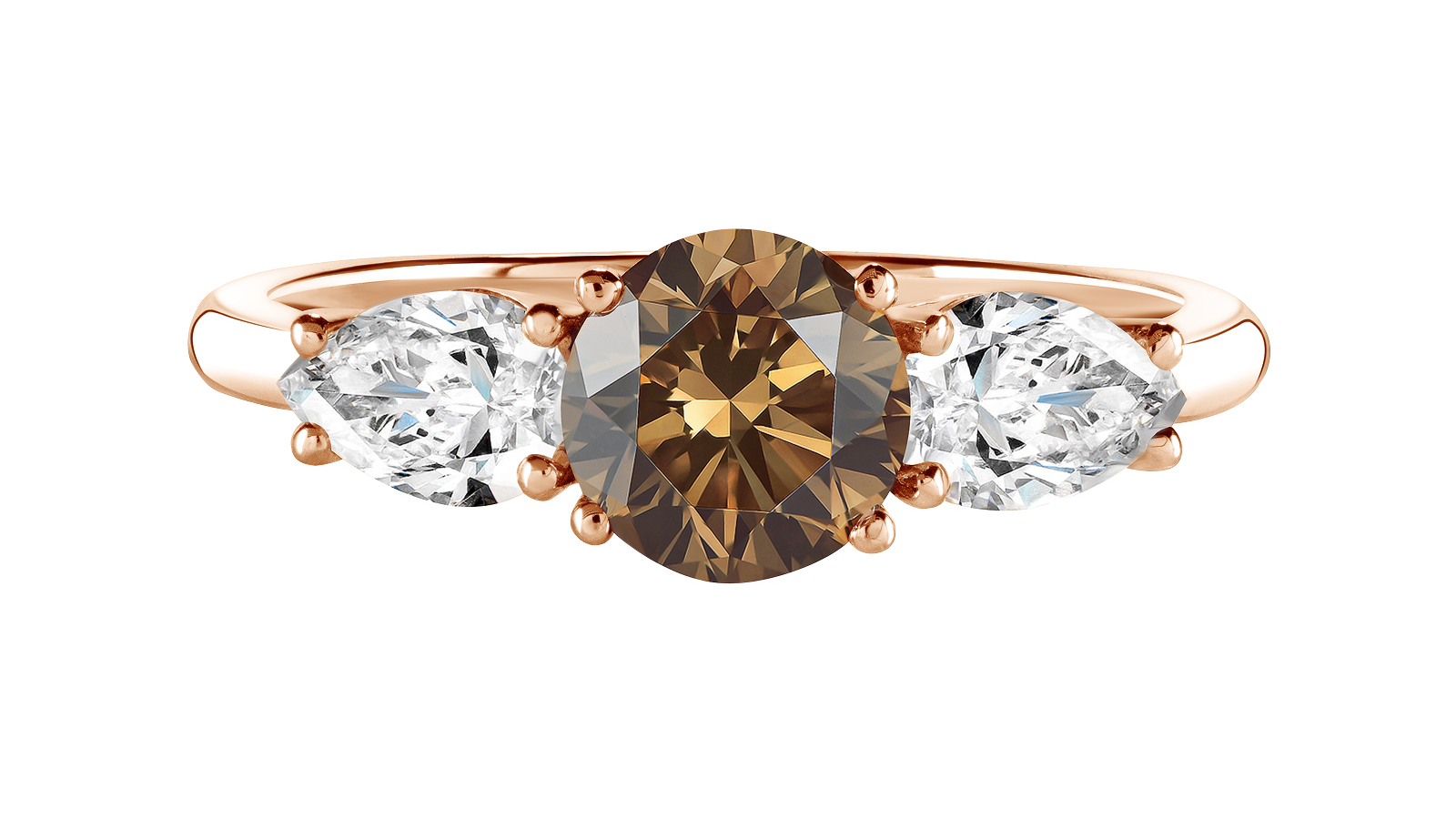 Rose gold, Chocolate Diamond - 5 695 €
" The curve is the geometric line of beauty and happiness. "
Joséphin Péladan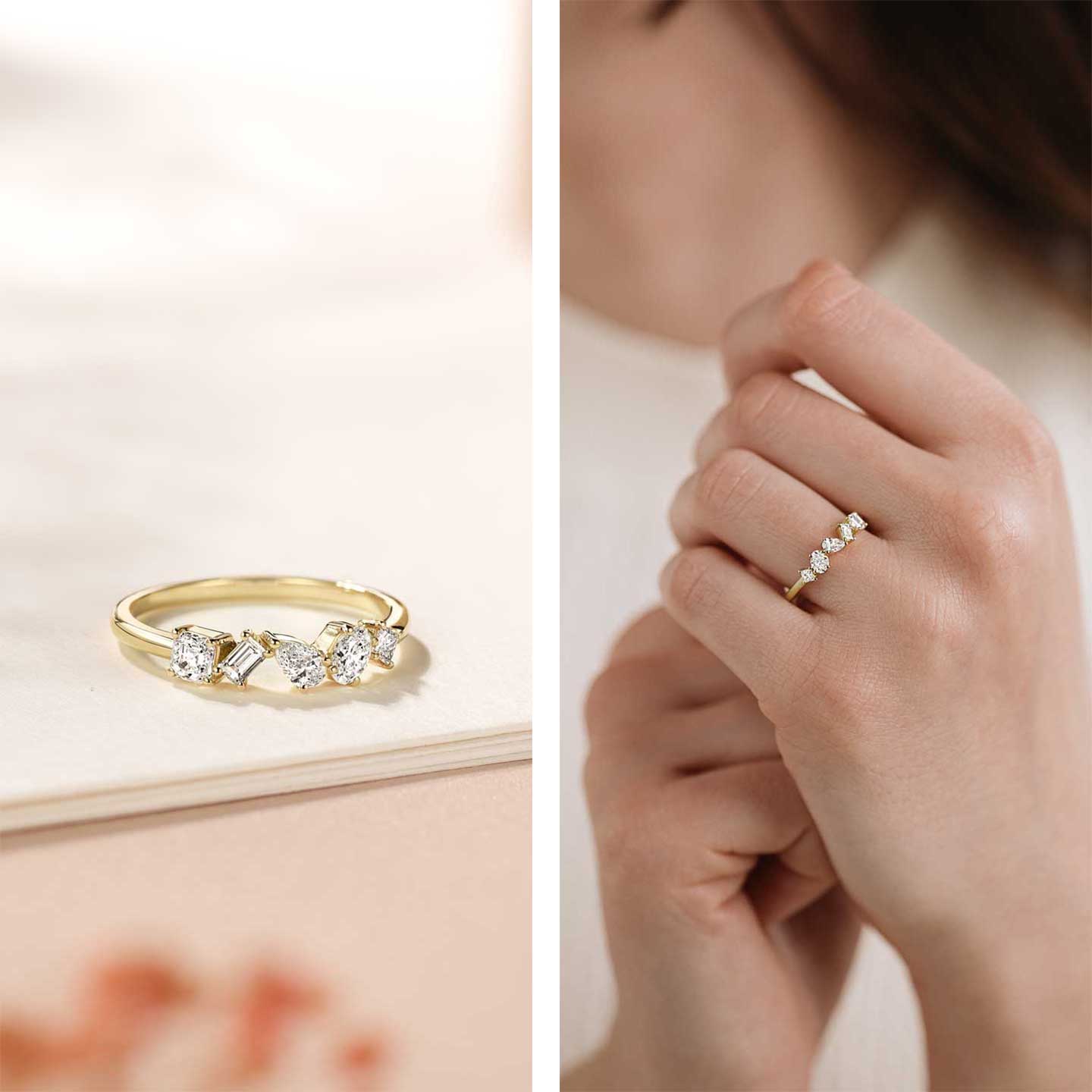 Primavera
"A flowering of diamonds"
Nature is an example of creativity.
At the beginning of spring, she draws
on the branches a delicate balance of
buds about to bloom.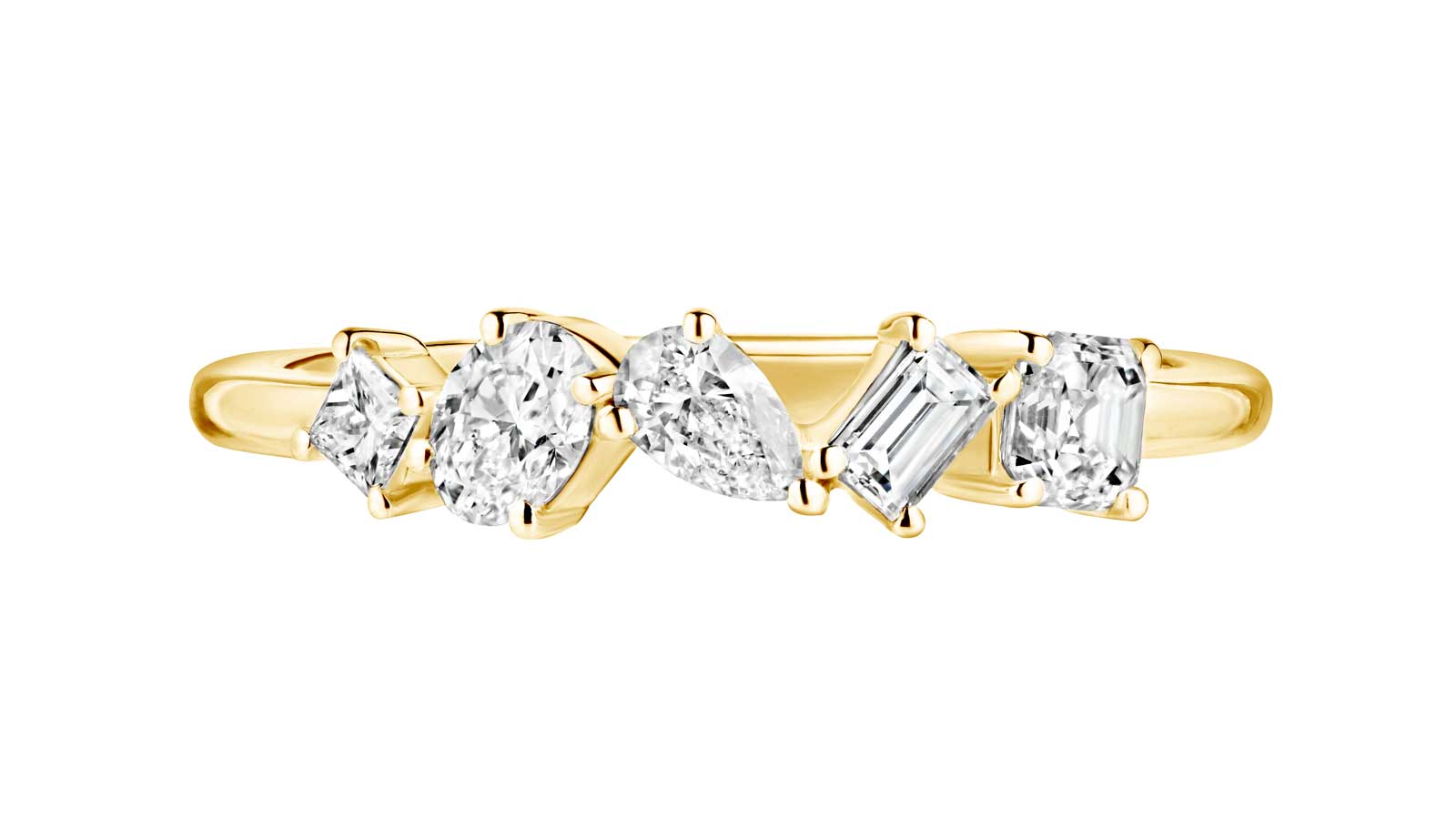 Yellow gold, Diamond - 2 305 €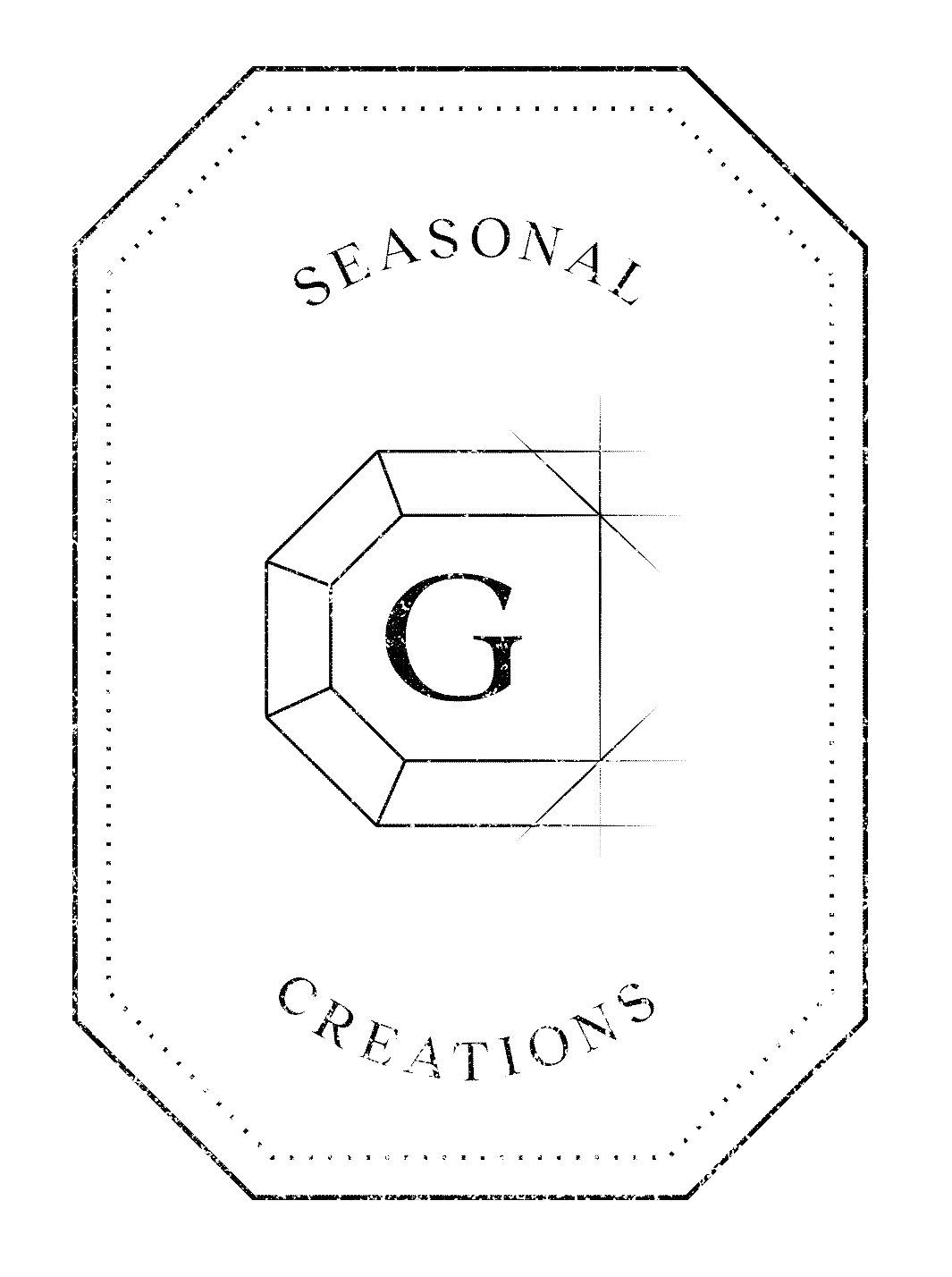 New creations are to come...
Colours mix with ideas, our designers get restless, new artistic creations
come to life. Our design studio is working on a new jewel!
To discover it, we invite you to visit this page very soon.
We can't wait to show you :)